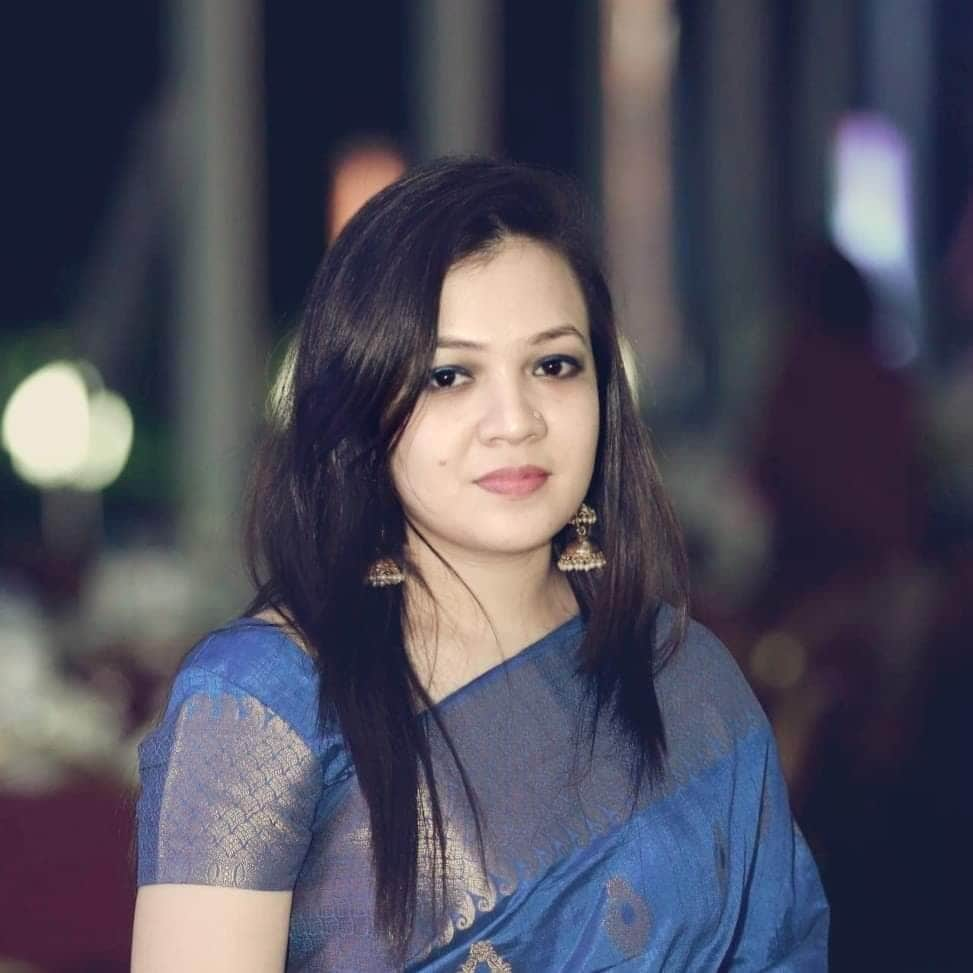 Chowdhury Tamanna Tabassum, MBBS, FCPS
Chief Medical Consultant
Dr. Chowdhury Tamanna Tabassum who has received her FCPS is the Chief Medical Consultant of HAEFA. Dr.Tabassum has played a leading roles in the development of HAEFA's NIROG Electronic Medical Record (EMR) system and standardized protocols for diagnoses and treatment for hypertension, diabetes and other diseases with special emphasis on women's reproductive health care. She has been with HAEFA since 2013 when she was an intern at Dhaka Medical College. Later she has served as a Senior Medical Officer at HAEFA during the period from 2016 to 2018. Dr. Tabassum has been working as a full-time specialist and physician of Square Hospital Ltd. Bangladesh, in the Department of Internal Medicine since June 2020. She completed her MBBS from Dhaka Medical College in 2013 and obtained FCPS in Internal Medicine from Bangladesh College of Physicians and Surgeons in 2020. Dr. Tabassum's clinical skill and her commitment to the well being of the patients are outstanding. She is involved with several humanitarian activities and groups as a volunteer physician to provide service for the under served people . Dr. Tabassum has several national and international publications including one in Oxford University Press, UK. She has served as a Co-editor,along with several renowned physicians at Dhaka Medical College,of a book called "101 Interesting Cases in Clinical Medicine", Jaypee Brothers Medical publishers, New Delhi in 2020. She is currently involved with several ongoing research projects as a Research Associate.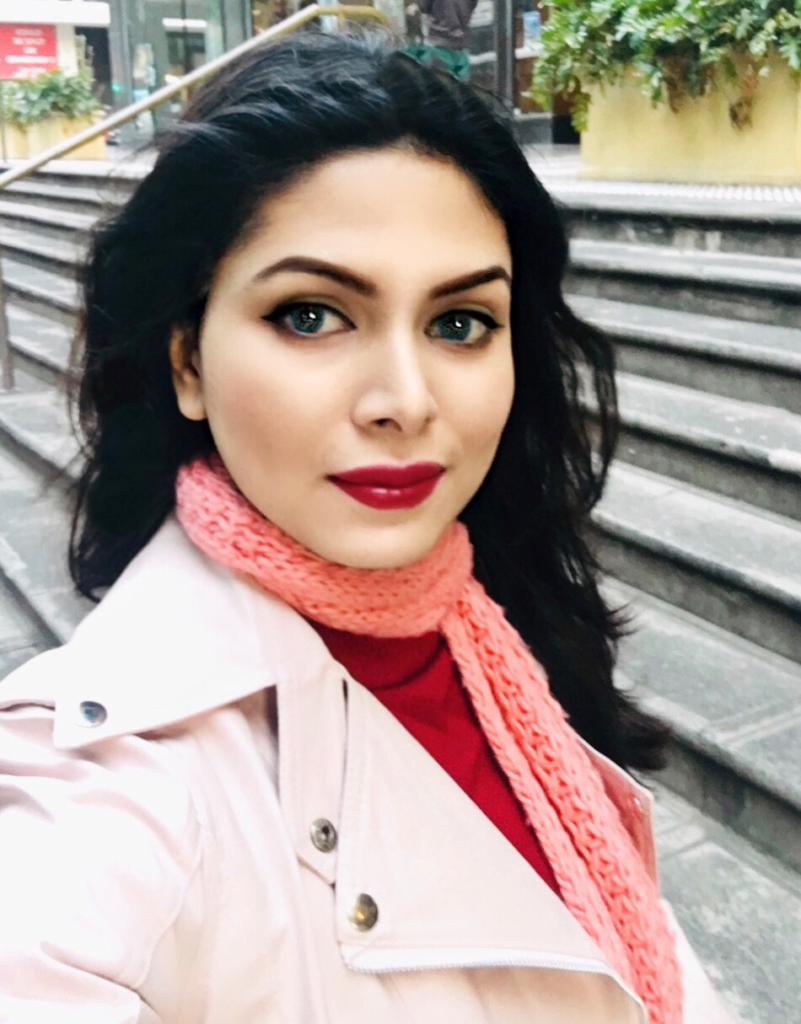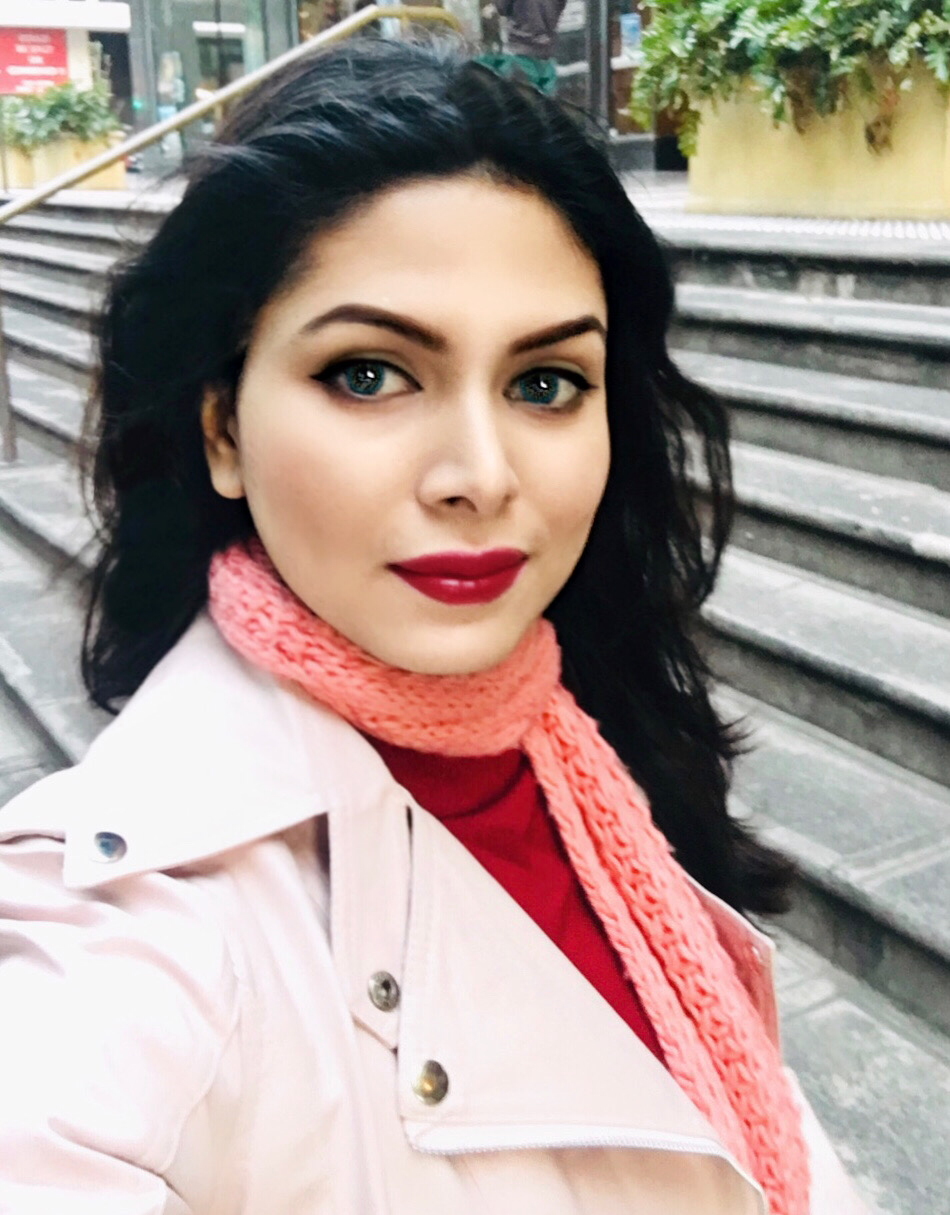 Samia Tasneem, MBBS, MD
Consultant, Cardiology 
Dr. Samia Tasneem is the cardiology consultant at HAEFA. She received her MBBS degree from Dhaka Medical College in 2009 and MD in cardiology in 2019. Dr. Tasneem is a member of Bangladesh Civil Service (Health) and has been working as a clinical and interventional cardiologist at the National Institute of Cardiovascular Disease (NICVD), Dhaka, Bangladesh. She has also worked at Dhaka Medical College for 5 years. Samia has research interests in acute  coronary syndrome, novel risk factors in CVD, heart failure and interventional cardiology. She has co-authored a book on cardiology recently and was   featured in "Humans of DMC" as one of the most young distinguished female cardiologists in the country. Dr. Tasneem has been with HAEFA since summer 2020 and has already participated in the development and implementation of several healthcare projects at HAEFA. Recently, she has participated as a co-trainer of the COVID-19 Competency Training of the Trainers (TOT), an international COVID-19 training program for healthcare professionals around the world, organized by HAEFA and developed by Brown University and Project HOPE. Dr. Tasneem devotes a significant time outside her professional work for the improvement of cardiovascular health and healthcare delivery system for the underserved people treated by HAEFA. She is also an integral part of HAEFA's healthcare project planning, development, management, and clinical and training course development and implementation.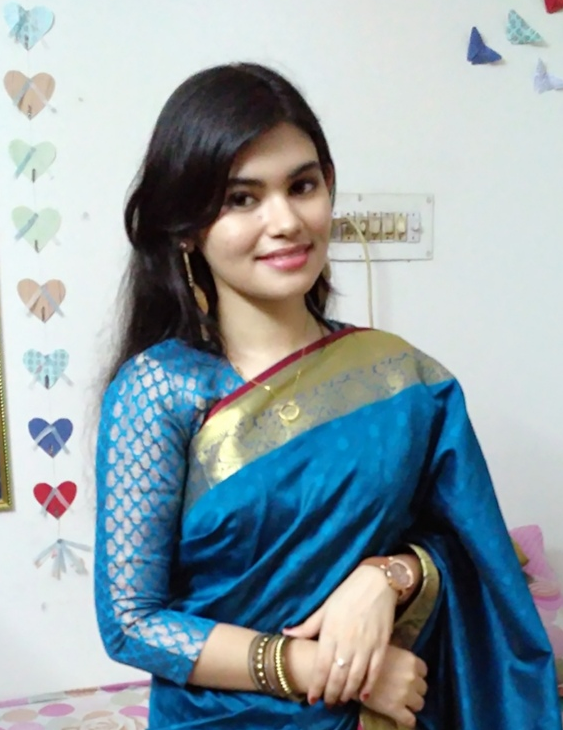 Umma Joynab Pial
Reproductive Health /Cervical Cancer Specialist
Dr. Umma Joynab Pial is a Reproductive Health/ Cervical Cancer Specialist at HAEFA. Dr. Pial has been leading the medical team for cervical cancer screening and treatment at HAEFA for more than one year. She has been trained by and worked with world famous reproductive health and infectious disease specialist and the Director of CFAR institute Prof. Dr. Susan Cu-Uvin of Brown University, USA. Dr. Pial has served in many humanitarian healthcare projects in Bangladesh since she was a medical student at SSMC, Dhaka. She has served in HAEFA's RMG (garment) factory workers' NCD healthcare projects and innovative one-stop Cervical Cancer screening and treatment using digital mobile colposcopy and thermocoagulation. She is an expert in the analysis of electronic medical records of cervical cancer screening, which are stored at HAEFA database. At HAEFA, Dr. Pial leads the cervical cancer medical teams, which consist of physicians, senior staff nurses and midwives, to serve the underserved population including people living in hard-to-reach areas such as 'char' in Bangladesh. She has trained many government and non-governments physicians, nurses and midwives for HAEFA's see-and-treat cervical cancer screening and treatment programs in Bangladesh. Since 2019, Dr. Pial has led the HAEFA Cervical Cancer medical team to help screen more than 7,500 underserved women. Dr. Pial is liked by all for her innovative approach to service delivery, training, and also for her amicable personality.