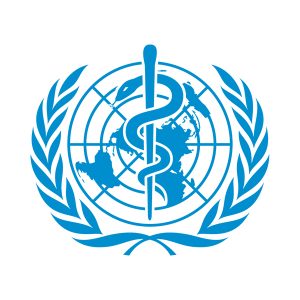 World Health Organization (WHO)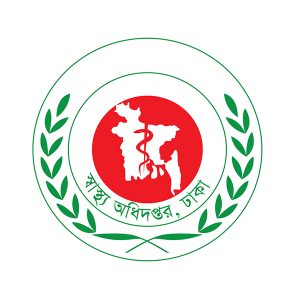 Directorate General of Health Services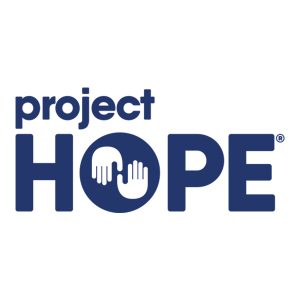 Health Opportunities for People Everywhere.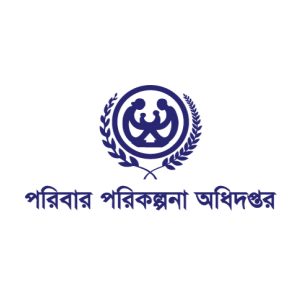 Ministry of Health and Family Welfare.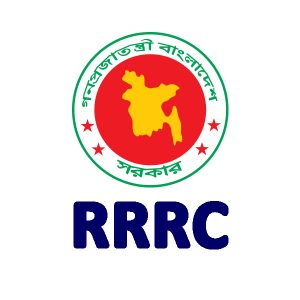 Refugee Relief and Repatriation Commission.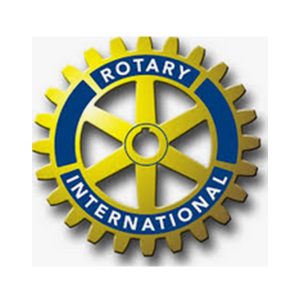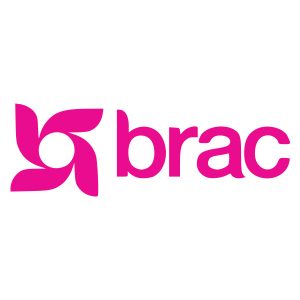 International Development Organization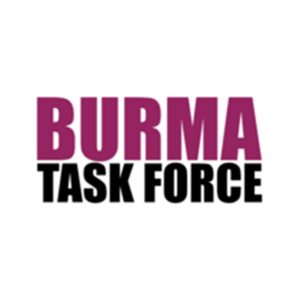 A Coalition of US and Canadian Muslim Organizations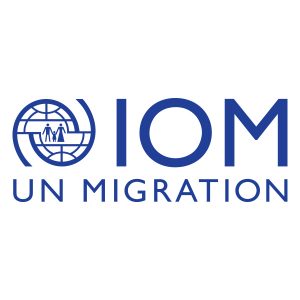 International Organization for Migration.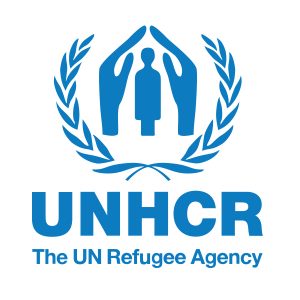 United Nations High Commissioner for Refugees.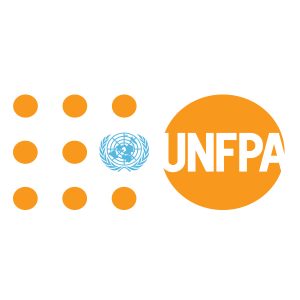 United Nations Population Fund.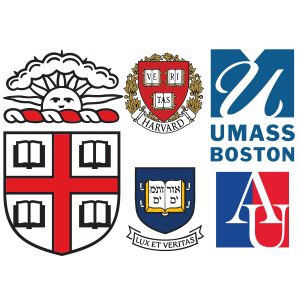 Brown University, Harvard University, YAle University, UMASS Boston and American University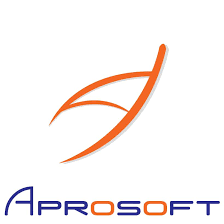 Software development company
Has donated to HAEFA by providing ongoing, free IT support since 2017. Aprosoft also helped HAEFA develop its EMR system, known as NIROG, in 2016.

Has contributed funding to HAEFA since July 1, 2018.

Islamic Center of New England
The first organization to fund HAEFA in October 2017, and ran several major fundraisers in 2018 and 2019.